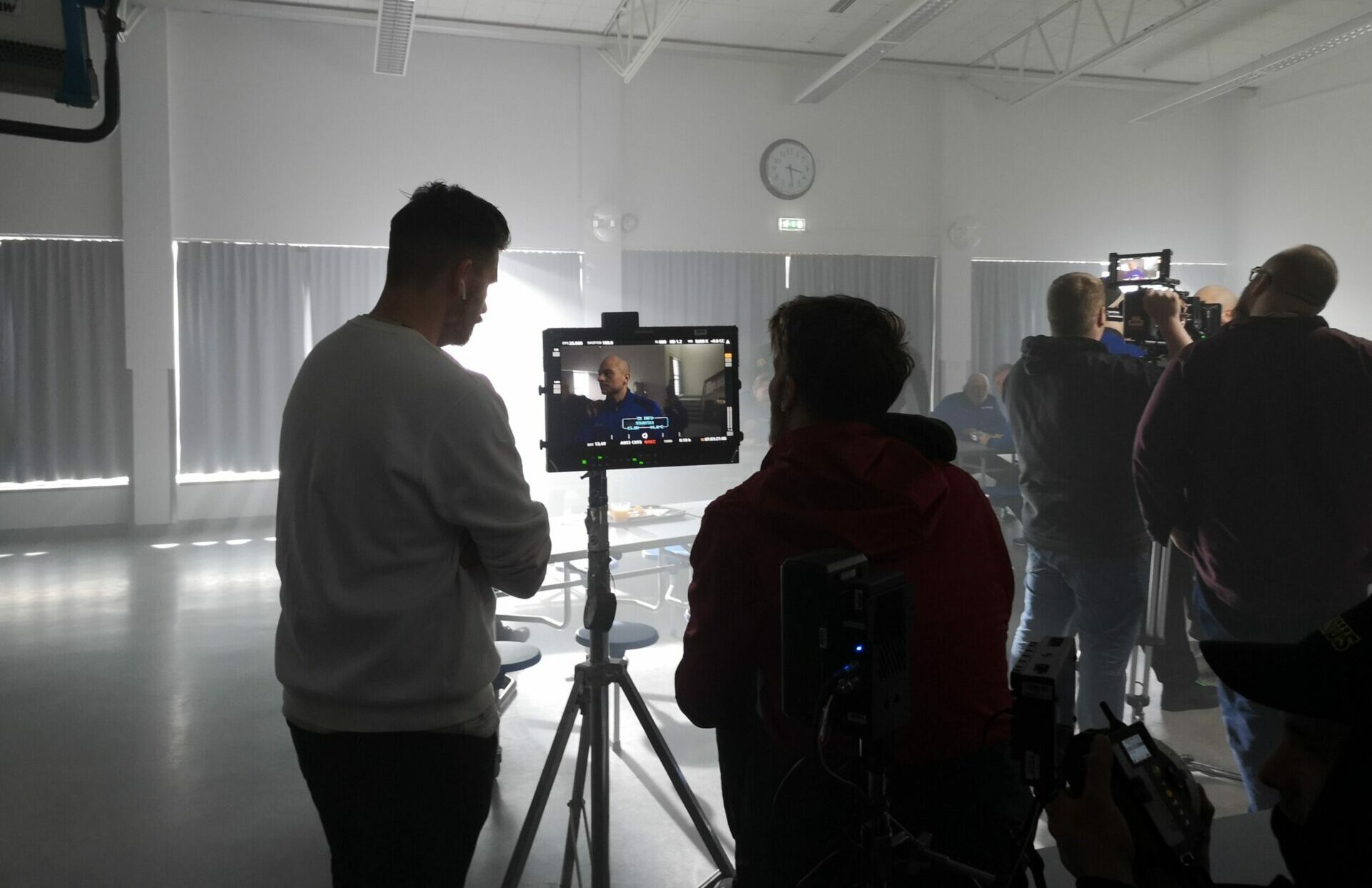 Is a production company that specialize in commercials, music videos and short films. From an idea to a complete project
Quasar also provides a full production service for all kinds of projects, big or small, from all over the world and no matter where you are in the process.
We strive to maintain a great relationship with our clients and deliver what they want with pride.